Bride to be or still dreaming of your big day, we have the perfect summer read to ensure that you start this wedding season in style. 
For the Maid of Honour, with the pressure to perform…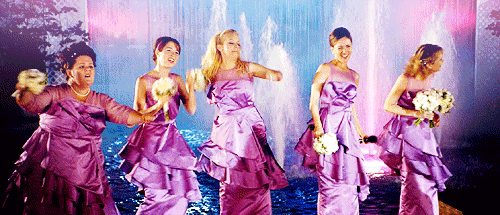 No One Wants to Be Miss Havisham by Brigid Coady will lighten the responsibility of the role with handfuls of humour!
When Edie Dickens reluctantly agrees to the role of maid of honour, cynical of love, she is forced to put on a smile. However, alongside pulling off the Hen party of the year, complete with penis deely boppers, she soon finds herself confronted by the ghosts of Weddings Past, Present and Future every Friday night until the day of the wedding!  Edie is forced to learn from her mistakes – but it's not all bad when she enlists the help of a hunky new man.
Pop open the Champagne and indulge in this ultimate girly rom com!
Flying solo this season? Don't let your single girl status leave you dancing on the sidelines this summer … make your plus one a lucky number this season.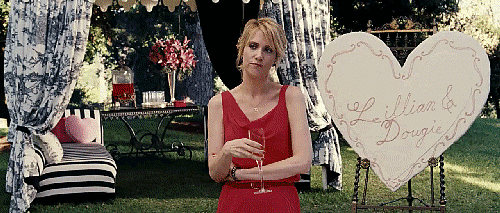 Between bubbles and blinis dare to share a taste of romance, with Teresa F. Morgan's debut rom com Plus One is a Lucky Number.
Sophie lands herself the role of a bridesmaid, but without a date she's searching for a suitable man to match the dress code. With the best man being none other than the ex she would rather forget, Sophie needs a favour and she needs it fast!
She stumbles across her dreamy co-worker Adam Reid, who luckily for Sophie owes their mutual friend big time… and his gorgeousness certainly meets her requirements.
Join Sophie on the sunny shores of Cornwall and fall for the ultimate wedding favour…
Bridezillas – are you drowning in confusion and confetti? Samantha Birch comes to the rescue with The High-Street Bride's Guide – the only wedding planner you need!
You can style a reception so stunning your guests won't believe you didn't hire an A-list planner.
And you can sprinkle the day with personal touches that make everyone feel like you gave them special attention before they even got there. Without spending a house deposit on it. Honest.
Samantha Birch has written for GLAMOUR, Brides, You & Your Wedding and Cosmopolitan Bride. She knows a thing or two about planning a wedding on a budget, how much you can expect to pay for everything and where to go to get it for less. And she's put it all down here. 
'Written not only for Brides but for anyone who may be involved in wedding planning' (Bride Hour)
http://smarturl.it/highstbride
Secure your invite to the most talked about wedding of the summer…
An awkward ex-boyfriend, a delicious best man and an out of bounds bedroom- it's all part of the magic of the big day with Charlotte Phillips' Meet Me at the Honeymoon Suite.
Amy lands her dream job as Wedding and Events Manager at exclusive boutique hotel, The Lavington. All she needs to do is pull off her first big wedding weekend … but without an old flame there is no spark, and unfortunately the groom turns out to be her own supposedly marriage-phobic ex. Then again, it's not all bad as his best man is more than willing to help with Amy's very own happy ever after.
Will temptation and tasty treats prove too much for Amy? (I'm not talking about the wedding cake.)  
Skip the starter and small talk – move straight to the main course with Nancy Holland's debut Owed: One Wedding Night.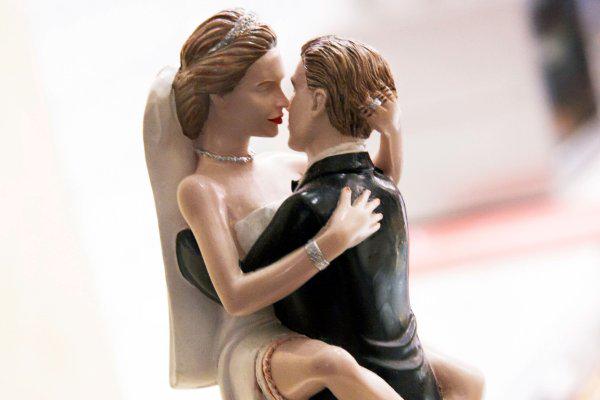 To save her family business, determined Madison Ellsworth must turn to Jake Carlyle, her ex- lover and the man she left standing at the altar.
Jake agrees to help Madison – but only if he gets what he's owed. His wedding night.
However, they soon learn that games played in the boardroom will inevitably spill over into the bedroom!
One game certainly leads to another…